THE ONLY FULLY AUTOMATED EVENT MANAGEMENT SYSTEM OUT THERE
Designed for any competition, specialized for pool, dart, foosball and ping-pong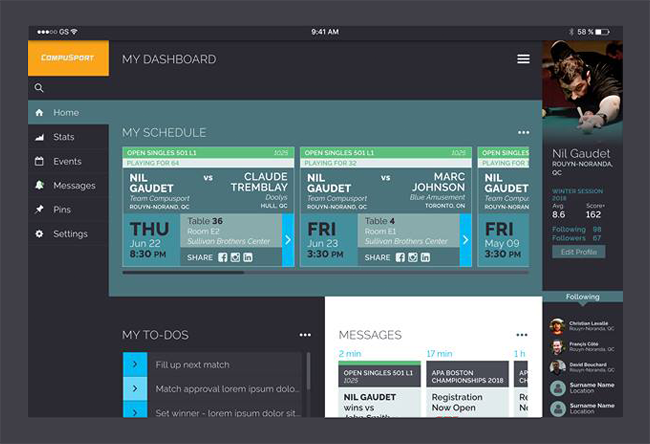 NEW
PLAYERS APP
AVAILABLE NOW!
WHY US?
SAVE UP TO
60%
OF YOUR MANAGEMENT & LOGISTIC COSTS
CompuSport automates all major league and tournament processes so you can focus on the success of your event.
REDUCE
HUMAN ERRORS
Because the system does it all, and because we've developed processes and tools that prevent errors.
PERFECTLY ADAPTABLE FOR
SMALL & BIG EVENTS
CompuSport is the most comprehensive tool out there, but also the most flexible and versatile, making it the perfect solution for any event, big or small.
UNMATCHED
TECH SUPPORT
Customer support is our greatest strength according to our customers themselves. We're there when you most need it – by email, phone and remote web assistance. We'll help you kick start your event and make sure everything runs smoothly. We even offer 24/7 emergency assistance for tournaments.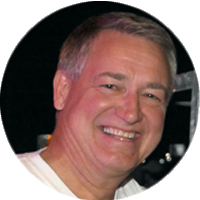 Gregg Elliott
Executive Director
VNEA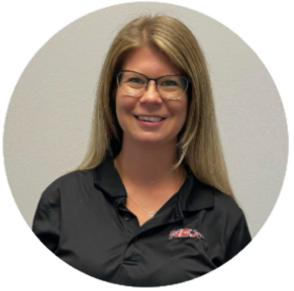 Jack Kelleher
Executive Director
NDA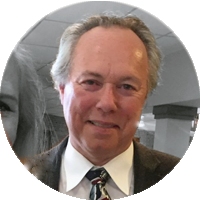 John Lewis
Executive Director
ACS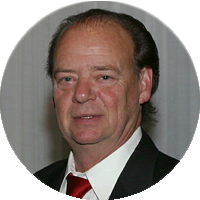 Gary Benson
Co-Owner
High Country Promotion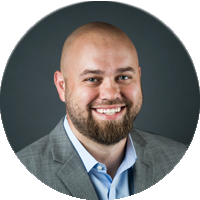 Bill Tufts
Director of Tournament Productions
APA
TOURNAMENT AND LEAGUE MANAGER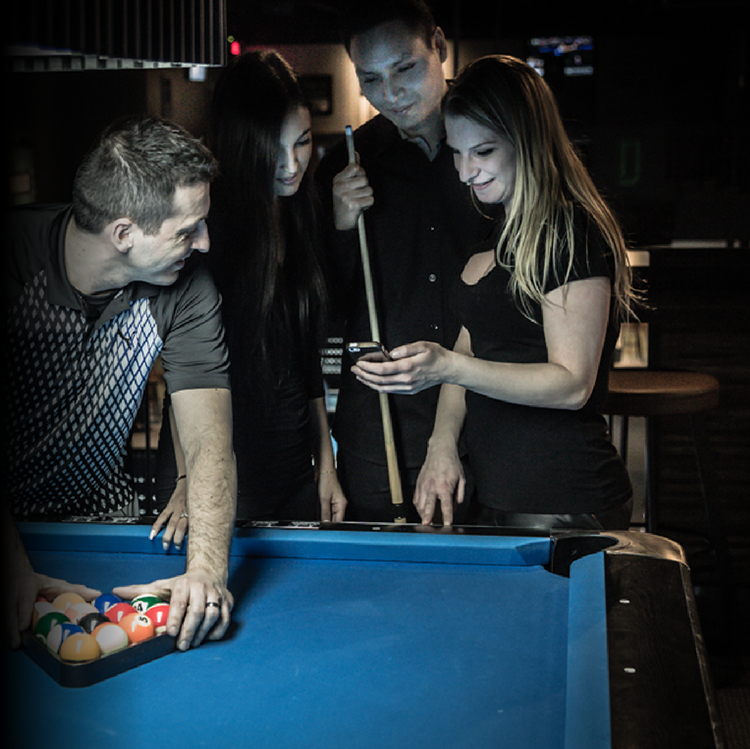 NEW & IMPROVED MANAGER DASHBOARD AVAILABLE SOON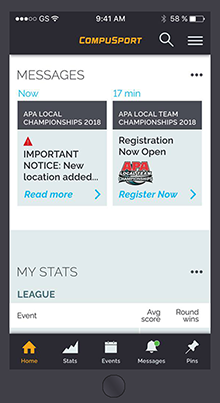 COMMUNICATING TO YOUR PLAYERS IN ONE CLICK, AT ALL TIMES

FULLY AUTOMATED PROCESS FROM SUBSCRIPTION TO EVENT TO PAYMENT

UNMATCHED CUSTOMER SUPPORT WHEN YOU REALLY NEED IT

THE MOST FLEXIBLE AND VERSATILE SYSTEM FOR ALL YOUR EVENTS, BIG AND SMALL
14 697 241
GAMES PLAYED
PLAYERS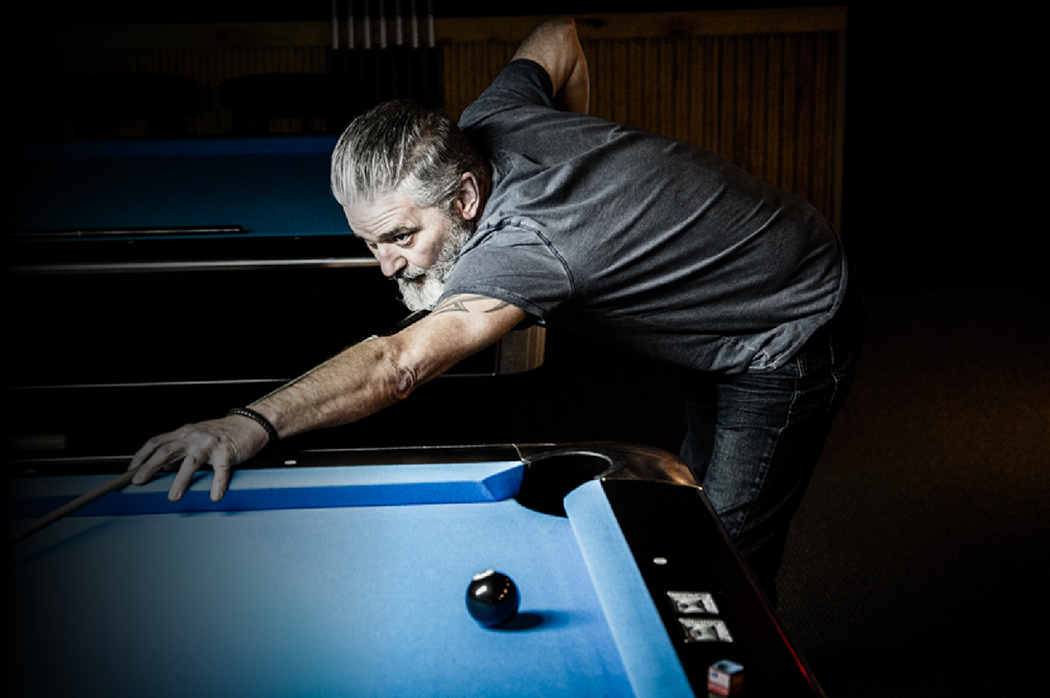 NEW
PLAYERS APP
AVAILABLE NOW!
ADVANCED PLAYERS PROFILE
AVAILABLE SOON!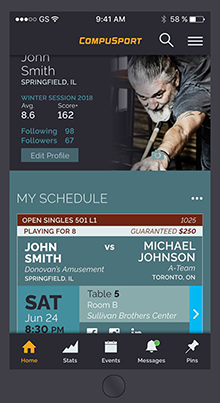 NEVER MISS A GAME UPDATE ANYMORE WITH OPTIMIZED SCHEDULING

PERSONALIZED STATS FOR LEAGUE AND TOURNAMENTS

SHARE YOUR RESULTS WITH FRIENDS

ADVANCED PLAYERS PROFILE AND MUCH MORE

IN THE UPCOMMING NEW PLAYERS APP
©2020 COMPUSPORT
ALL RIGHT RESERVED